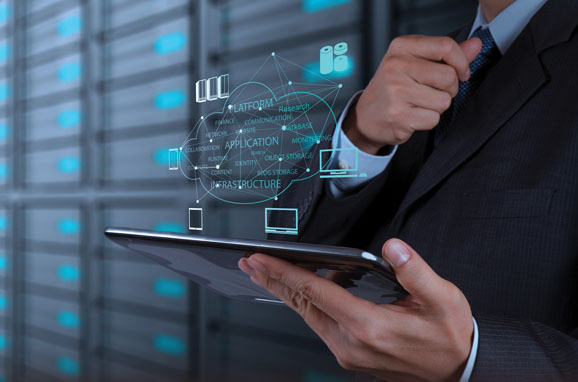 TekBee can provide business solutions to a wide range of technology challenges. We are a team of high performers.
In today's complex and changing environment, you need integrated, accessible, and reliable systems and information to accomplish your business objectives. However, as technology proliferates, many organizations end up with numerous redundant and unmanaged information stores, which can result in dissatisfied customers and reduced business performance.
At TekBee, we start with the end in mind – we listen carefully to understand your goals and objectives. Then, we partner with you to assess your existing operation according to how well it currently meets your objectives. Whether it's your technical infrastructure, your people's skills, or the processes that tie them together, We design our assessments to bring exceptional clarity to the questions: "What have I got?" and "How can it be improved?"
We will provide you with a technology assessment designed to cut through the fog and make specific recommendations for improving the cost-efficiency and reliability of your infrastructure.
From project inception through architecture, technology selection, deployment, and support, we will help you make the right decisions.
Call us today for a free consultation at 954.374-8383